Raul Gabellini decided to develop his own personal training studio back in 2017 in the most original way by creating RGCoaching360 in a beautiful house in Bridel, and offering an innovative approach that also focused on mental health and nutrition, unlike any other fitness and weight loss programmes.
Over the next two years, Vicky and George came on board to form a high-quality and powerful team of highly qualified Personal Trainers. Expansion was therefore inevitable, so they decided to establish one of the best and most well-equipped Personal Training Studios in Luxembourg to improve people's health. They combined their ideas and opinions to provide a comprehensive approach that integrates Sport, Mindset and Nutrition.
In short, The House of Fitness 360.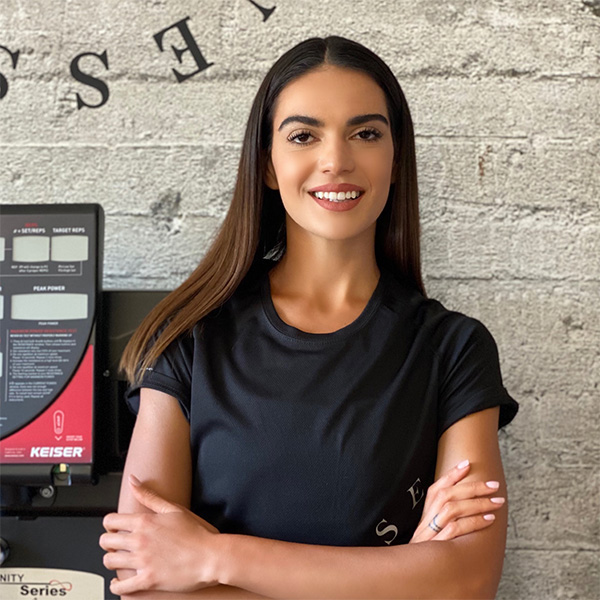 Ioanna Gkoutsai
Qualified Personal Trainer
Qualified Strength and Conditioning Coach
Qualified Pilates Instructor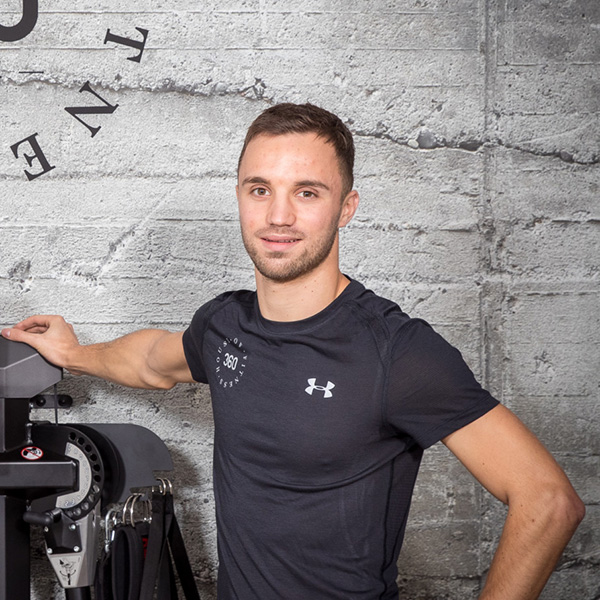 Julien Masson
Qualified Personal Trainer
Qualified Strength and Conditioning Coach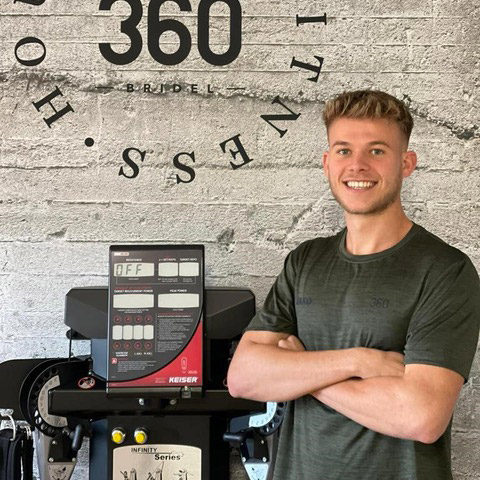 Martin Pierard
Qualified Personal Trainer
Qualified Strength and Conditioning Coach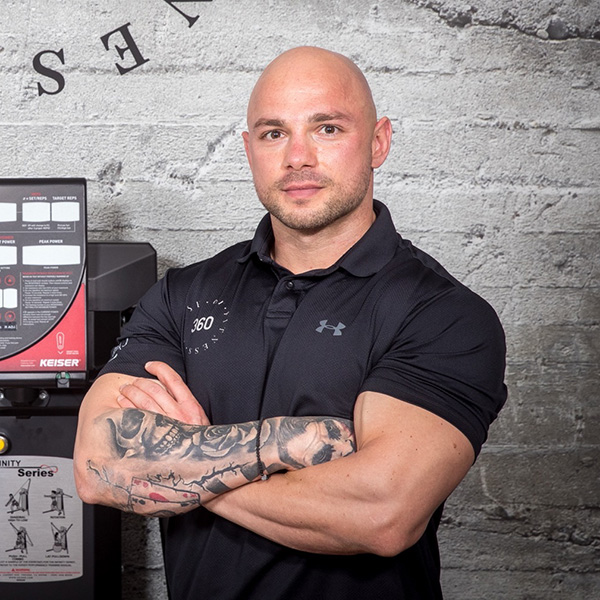 George Tsapos
Qualified Personal Trainer
Qualified Strength and Conditioning Coach